At Finlinx Wealth we follow an evidenced-based philosophy, designing investment portfolios based on academic research. This has led to the development of 10 time-tested investment principles that we employ to improve your odds of success.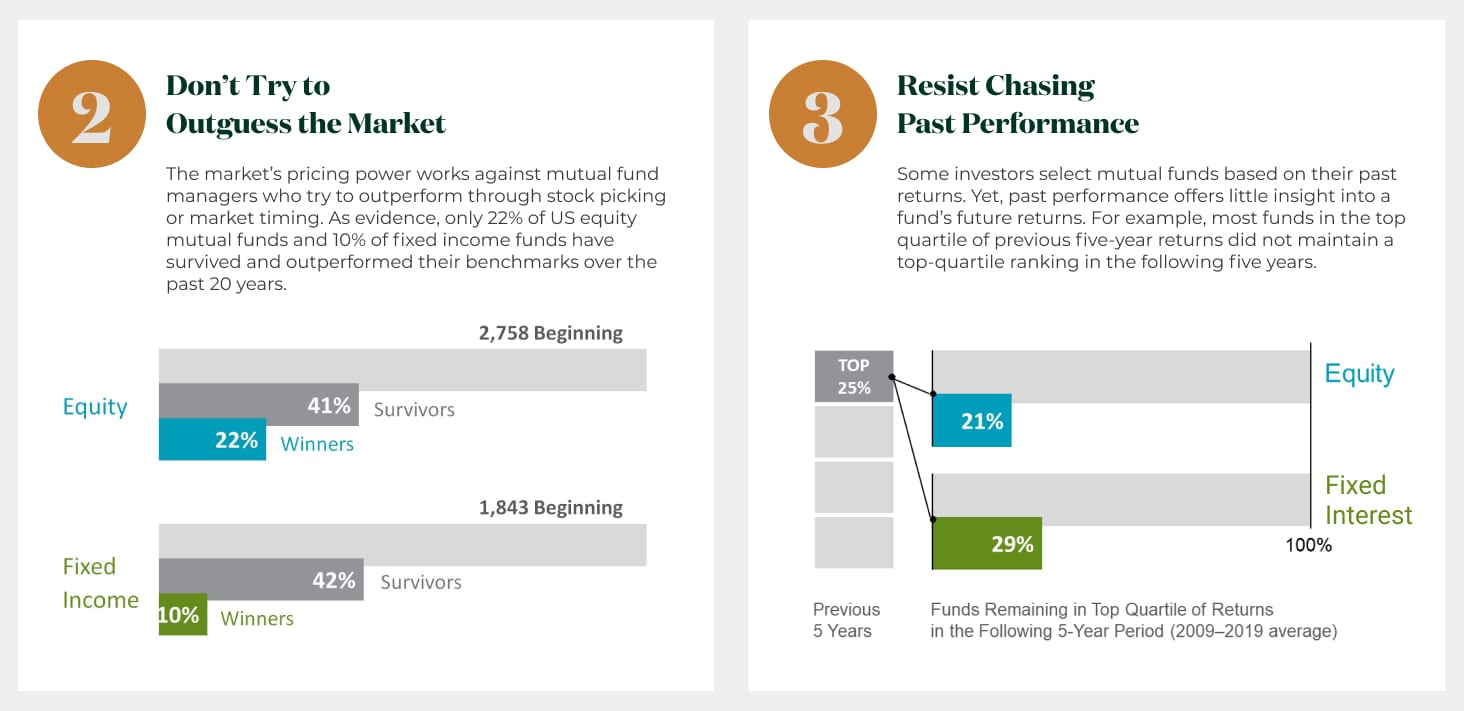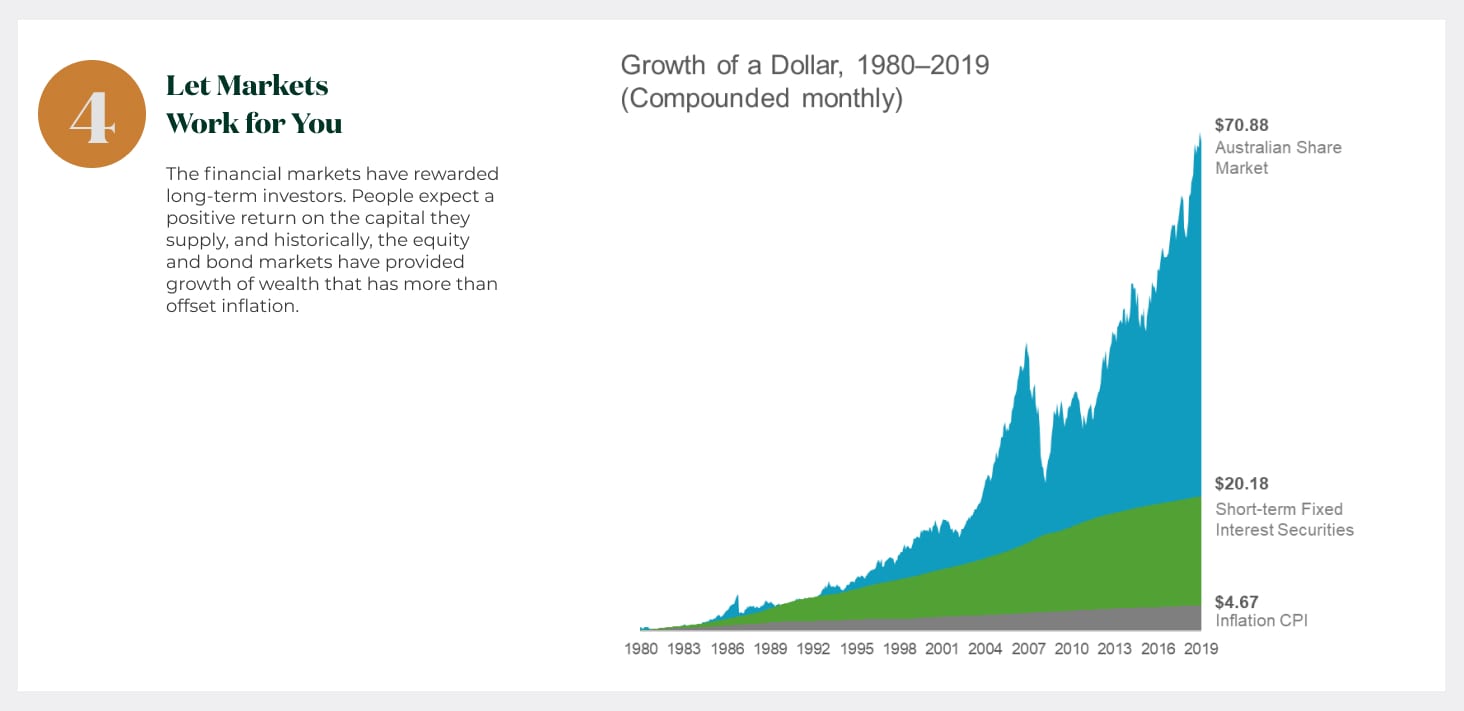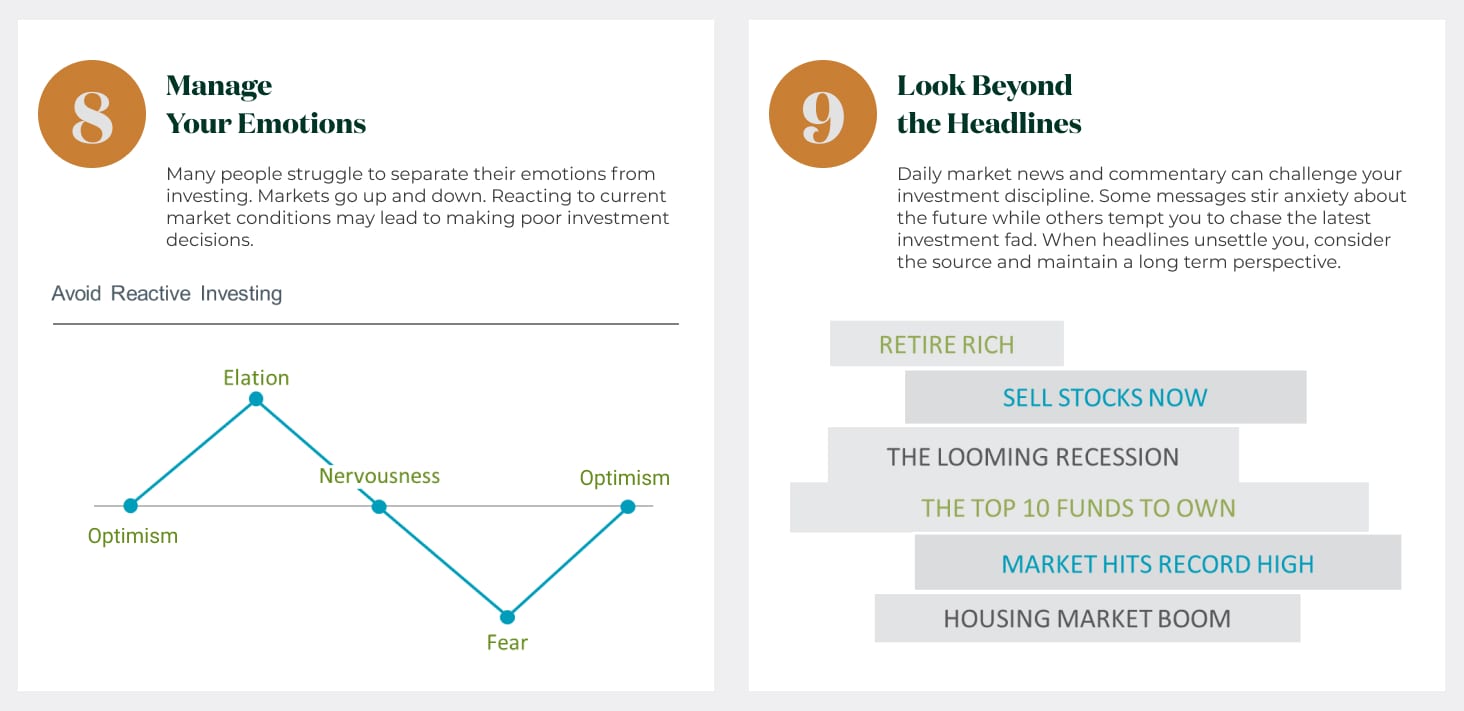 Disclaimer
The material presented is provided for information only. No account has been taken of the objectives, financial situation or needs of any particular person. Accordingly, to the extent this material constitutes general financial product advice, investors should, before acting on the advice, consider the appropriateness of the advice, having regard to the investor's objectives, financial situation and needs. This is not an offer or recommendation to buy or sell securities or other financial products, nor a solicitation for deposits or other business, whether directly or indirectly.
The Funds referred to in this publication are U.S. mutual funds which are not registered as managed investment schemes with the Australian Securities and Investments Commission and as such these funds are not currently available to Australian investors.