Finlinx Wealth are a privately owned Financial Planning business. We work with individuals and families all throughout Australia to assist with their Financial Planning needs.
At Finlinx Wealth we believe in establishing trusted, long-term relationships based upon a profound understanding of the things that matter to you. We believe in aligning advice to goals which are based upon you and your families key aspirations and objectives.
Our team of experienced advisers develop and manage customised strategies and portfolios for clients. We see our role as that of a mentor to assist our clients, grow, maintain and protect their wealth using evidence based strategies.
Our People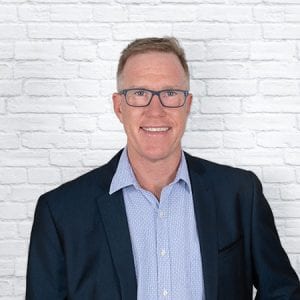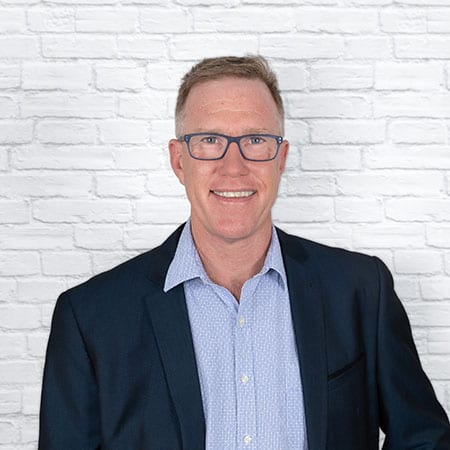 Matthew Stevens CFP<sup>®</sup><br><h6>Certified Financial Planner & Partner</h6><small>BCom, Dip FP</small>
Matt is a Certified Financial Planner with 20 years' experience in financial planning with extensive knowledge and experience within the industry assisting a diverse range of clients.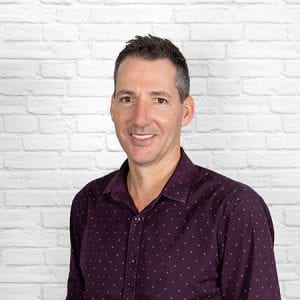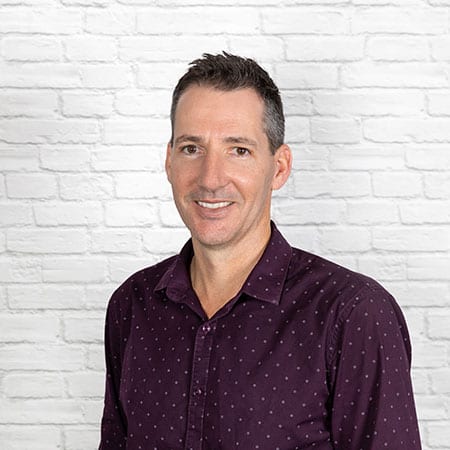 Brad Gordon AFP<sup>®</sup><br><h6>Financial Adviser & Partner</h6><small>DFS(FP), DFMBM, DACC, DBUS</small>
Brad holds 15+ years' experience in providing holistic financial advice, creating strategies that assist clients in achieving their financial and life goals.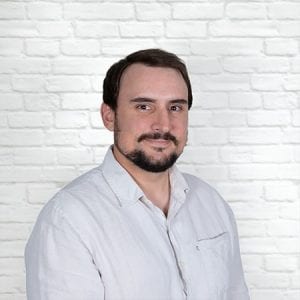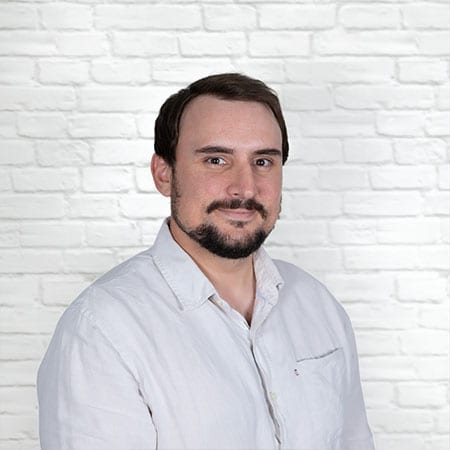 Nick Cunningham AFP<sup>®</sup><br><h6>Financial Adviser & Partner</h6><small>BBus(Mgt) DFP AFIML</small>
Nick has been an integral part of Finlinx Wealth for the past 13+ years and advising since 2016. Focused on developing strong relationships with his clients, ensures his advice and strategies align with their goals and objectives.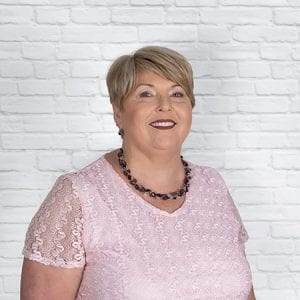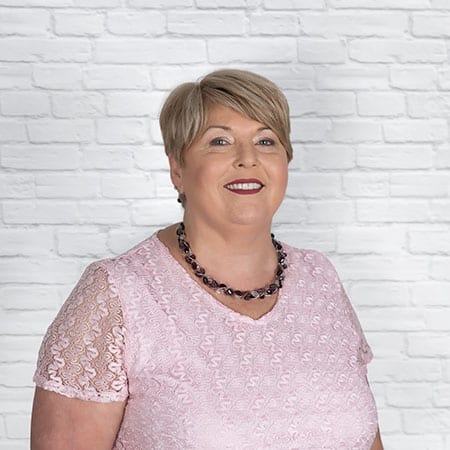 Karen Mason AFP<sup>®</sup><br><h6>Financial Adviser</h6><small>ADFS (FP) C.Dec</small>
Karen has extensive experience with 10+ years' in the financial services industry, she is passionate about putting clients first; helping them in achieving their goals.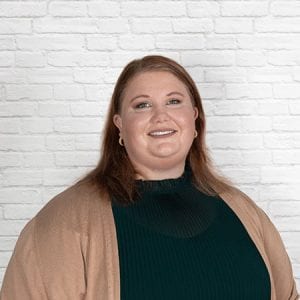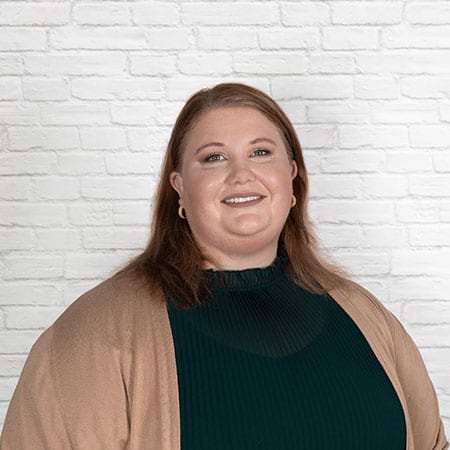 Michelle Tucker AFP<sup>®</sup><br><h6>Financial Adviser</h6><small>BFinPlan</small>
Michelle's 7+ years of experience at Finlinx Wealth have provided the platform for detailed advice. Michelle enjoys assisting clients as they seek to grow wealth for their future.
Discover what Finlinx Wealth can do for you
We offer a no obligation initial review of your situation.