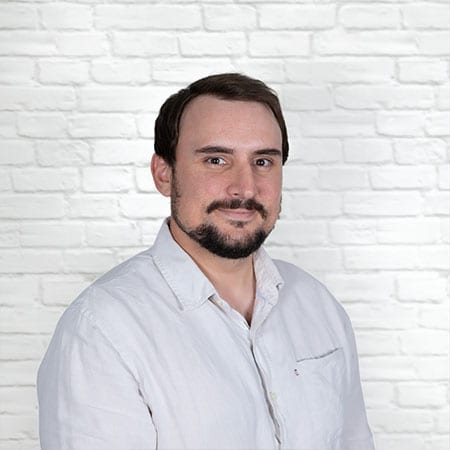 Nick Cunningham AFP®
Financial Adviser & PartnerBBus(Mgt) DFP AFIML
Meet Nick Cunningham
Nick has been with Finlinx Wealth since 2007 and has been authorised to deliver Financial Advice since 2016. Over the years Nick has gained extensive experience in Strategic and Wealth Planning, Superannuation and Retirement Planning as well as Risk Insurance strategy. Nick grew up in Mackay and has completed a Bachelor of Business as well as Diploma's in Financial Planning and Management.
What's your background?
I grew up in Mackay and studied at Central Queensland University. As a child I loved sports, playing music and having fun.
What do you enjoy most about your role?
The fact that every day is different. I feel incredibly privileged to be able to spend my days talking with individuals and couples about the things that are most important to them. Having the opportunity to work with people and incorporate a road map to success is incredibly rewarding.
What do you love most about being part of Finlinx Wealth?
We strive to encourage an open and inclusive environment. At Finlinx Wealth we focus heavily on the concept of being a team where everyone's role is important. I feel this allows us to work together in our client's best interest.
What do you enjoy doing outside of work hours?
I love getting outdoors and exploring our incredible region. Mackay has a lot to offer. I am also a proud member of the Brisbane Lions Football Club and enjoy getting to the football as often as I can.
Authorisations
Authorised Representative No 1240805 and Credit Representative No 486111
Qualifications
Bachelor of Business (Management)
Diploma of Financial Planning
Authorised Financial Planner (FPA)
Associate Fellow to the Institute of Managers and Leaders
Commissioner of Declarations (QLD)