Finlinx Wealth has its origins dating back to 1978. Since then we have been helping clients achieve their financial goals by adopting the latest academic, market and legislative research.
Our goal is to help you achieve financial success
We are a privately owned company with no links or ties to any financial institution. This freedom from product influence provides our clients with the greatest potential for financial success.
Finlinx Wealth is a professional financial planning practice that helps our clients achieve financial success. By doing so they can achieve their goals in a way that fulfils their values, regardless of the current economic cycle. This allows our clients to choose to live their ideal life and enjoy the peace of mind gained by delegating their financial affairs to a trusted professional.
Finlinx Wealth subscribes to an evidence-based investment philosophy. We align ourselves with the most experienced and accomplished academics in the field. Our goal is to build portfolios which seek to harness the positives in markets whilst also allowing us to weather the inevitable downturns.
Today, Finlinx Wealth oversees in excess of $275 million for our firm's clients. We are licensed to the privately owned FYG Planners Group which has over $3 billion in funds under advice.
We believe that trust is the single most important element for any good relationship, especially when it comes to the relationship between a client and a financial advice professional.
Our People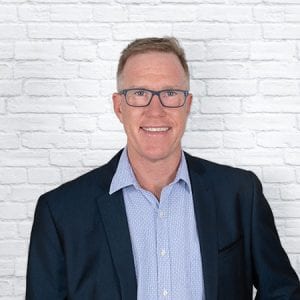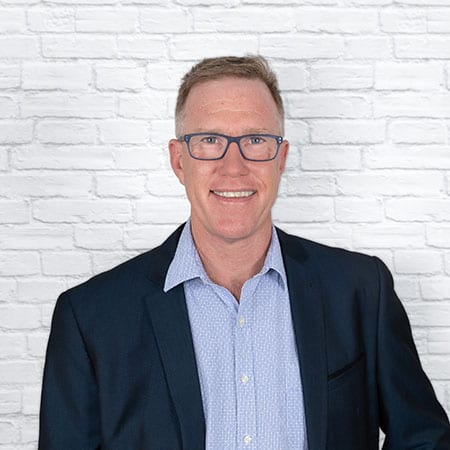 Matthew Stevens CFP<sup>®</sup><br><h6>Certified Financial Planner & Partner</h6><small>BCom, Dip FP</small>
Matt is a Certified Financial Planner with 20 years' experience in financial planning with extensive knowledge and experience within the industry assisting a diverse range of clients.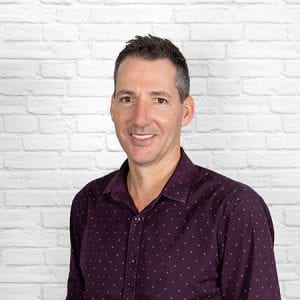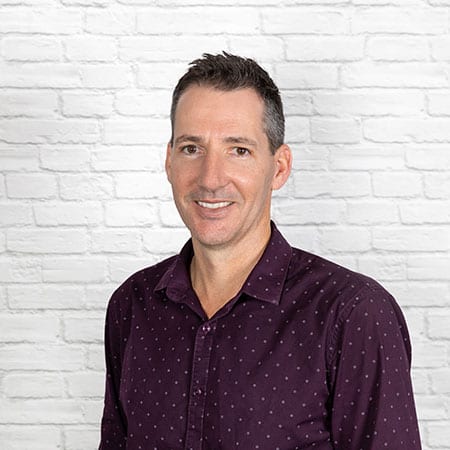 Brad Gordon AFP<sup>®</sup><br><h6>Financial Adviser & Partner</h6><small>DFS(FP), DFMBM, DACC, DBUS</small>
Brad holds 15+ years' experience in providing holistic financial advice, creating strategies that assist clients in achieving their financial and life goals.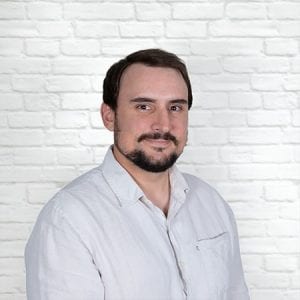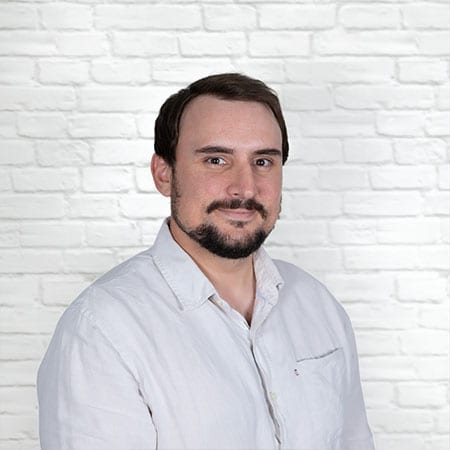 Nick Cunningham AFP<sup>®</sup><br><h6>Financial Adviser & Partner</h6><small>BBus(Mgt) DFP AFIML</small>
Nick has been an integral part of Finlinx Wealth for the past 13+ years and advising since 2016. Focused on developing strong relationships with his clients, ensures his advice and strategies align with their goals and objectives.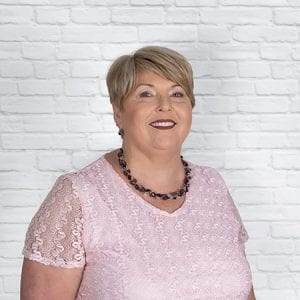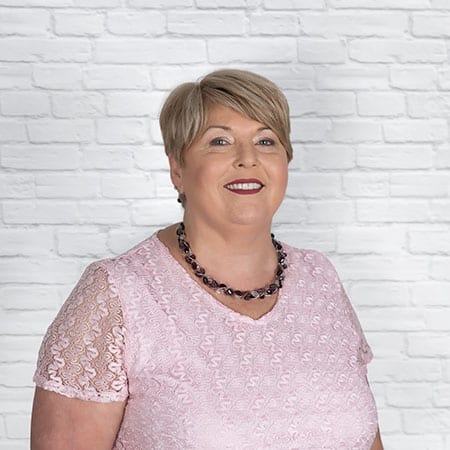 Karen Mason AFP<sup>®</sup><br><h6>Financial Adviser</h6><small>ADFS (FP) C.Dec</small>
Karen has extensive experience with 10+ years' in the financial services industry, she is passionate about putting clients first; helping them in achieving their goals.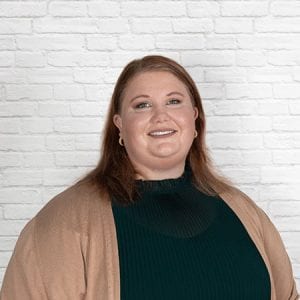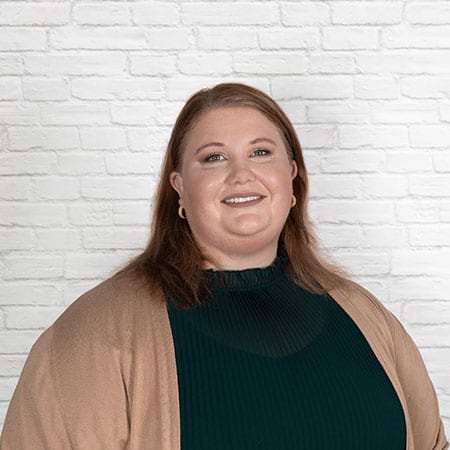 Michelle Tucker AFP<sup>®</sup><br><h6>Financial Adviser</h6><small>BFinPlan</small>
Michelle's 7+ years of experience at Finlinx Wealth have provided the platform for detailed advice. Michelle enjoys assisting clients as they seek to grow wealth for their future.