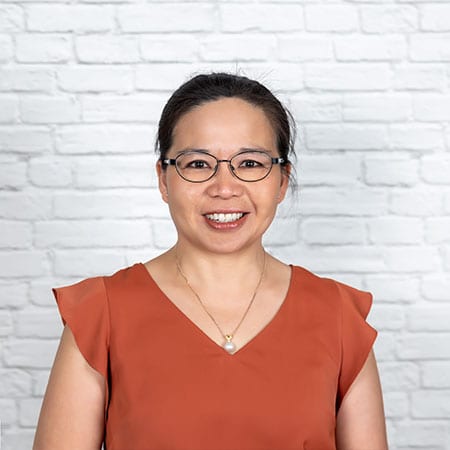 Rebecca Meakins
Client Services
What's your background?
I have always worked in admin with various organisations in the past.
What do you enjoy most about your role?
Being able to organise my work-load in a structured way that works well for me so that at the end of a workday, I feel content and have had a productive day.
What qualities make you well suited to this position?
I am team orientated and also work well on my own. I am invested, committed, organised and have high levels of attention to detail and take pride in my role.
What do you love most about being part of Finlinx Wealth?
Being able to be in control of what I do within my role and completing my tasks on time and at the same time being able to feel comfortable with my colleagues. Should any issues arise, I am not afraid to address any situation i.e. being able to communicate openly with my colleagues. Aside from that, I have one of the best views in the office!
What do you enjoy doing outside of work hours?
Spending time with family is my priority and occasional catch ups with friends for coffee and cake.